Creating the future together
Funlandas
new sustainable city
Current Lot of Loyalty points to be served
New sustainable city in Lithuania project for sale
In the fast-paced modern world, there's more than one way where you can make contribution. Every donation and investment counts. You can choose contributes through general donation. Or, you can be a volunteer to participates actively the campaign. By contributing will your earn rewards in Investor Seer Loyalty Points (LP) which you able to buy goods and services from other system members and in Funlandas city, the goods and services will exchanged to LP. If you're up for it, join us for both!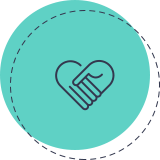 Make deals
Investor Seer - unique marketing system, that encourages small and medium business grow with the help of comunity, by recomending each other. Each business that sign up to the system becomes an affiliate for other members and receives hundreds of affiliates for own business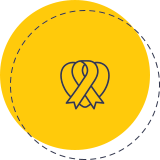 As a Donation
Think of it as a donation. You donate to the comunity today in exchange of future services and goods that you will get for the loyalty points you receive today. The earlier you join the bigger impact you make, that is why you get more points for your euro.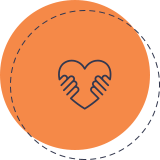 Become Volunteer
As we are building a new sustainable city we are in need in of specialists in all fields, starting from architects and finishing with construction companies from all fields, Look at this as exchanging your services to whatever you need in the near future.
Fully sustainable city, that use only renewable energy
You Have the Power Today to Change Tomorrow!
Building a city where
you would love to live!
I never ask God for things I can create myself. I think it's much better to ask you to join me and create a better place to live, a sustainable city with organic food, renewable energy and all the entertainment you can think of!
News from Investor Seer world
In 2020 Investor Seer changed as we had to close business club and its weekly meetings as COVID-19 changed the